Besan Ka Seera - Simple, healthy and so delicious! This is what they meant when they coined the term 'Soul Satifying Food'!
I love it and hope you do too!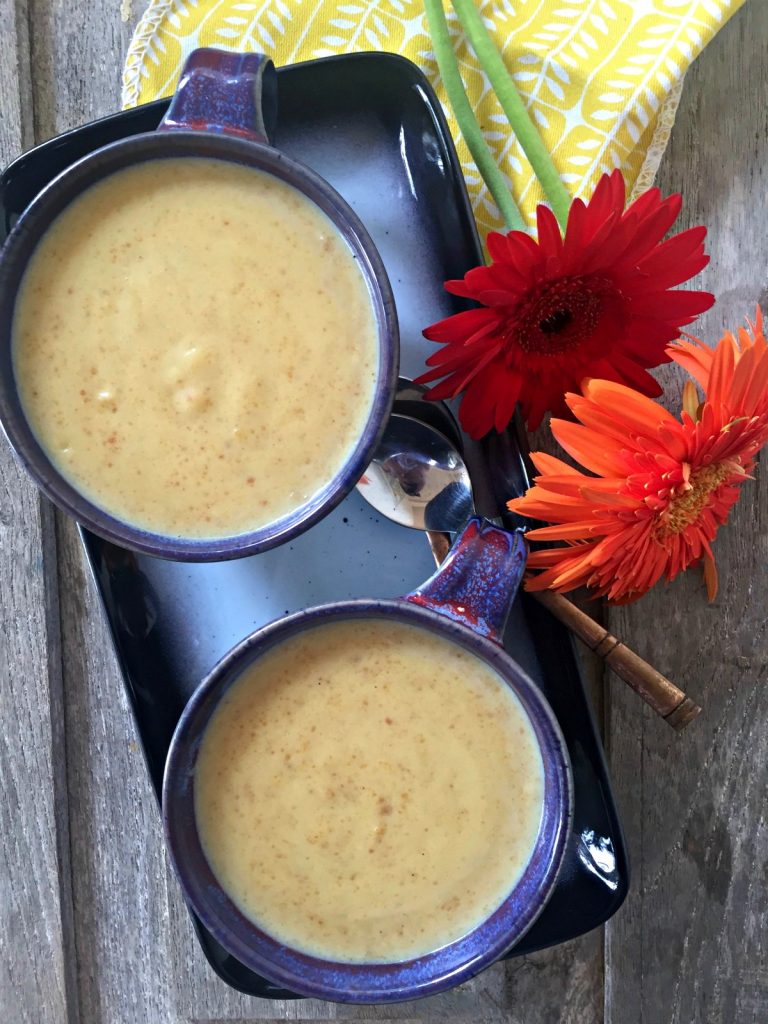 Check out what my fellow foodie marathon buddies are upto? Priya Suresh , Jay , Valli, PJ , Priya Vaasu , Azeema , Reva,Ayeesha , Veena & Soumya.
If you make this, share a picture with me on twitter, instagram or Facebook? I would love to hear what you have to say about it !