Corn chilli muffins
.Corn Chilli Muffins combine the deliciousness of corn, with onions and cheese, and a dash of chillis to create the perfect savory snack! 
Mix both the flours along with salt and baking powder and keep seperate

Beat eggs along with milk

Add this to the to the flours and mix till incorporated, if u feel the batter is thick add a little more milk

Fold in the chillies, onion, herbs and corn kernels

Bake in a pre heated oven at 190C for about 15 minutes or till done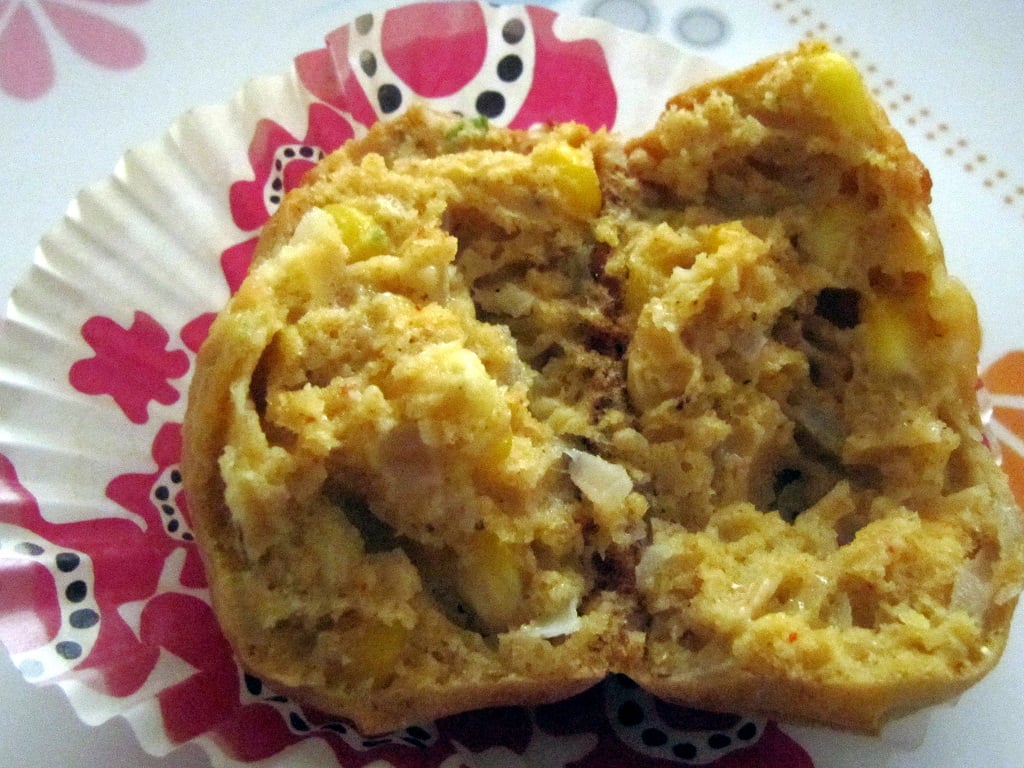 And this off to Only Baked by Harini originally Pari's event
Check out what my other fellow's are cooking in the marathon
If you make this, share a picture with me on twitter, instagram or Facebook? I would love to hear what you have to say about it !