A three layered mango cheese cake which spells deliciousness in every layer! The perfect way to make use of the stunning mangoes which are available in summer and this makes a perfect dessert option! 
Note
Butter - I used Nutralite, I know its salted but I somehow feel less guilty when I use Nutralite instead of butter.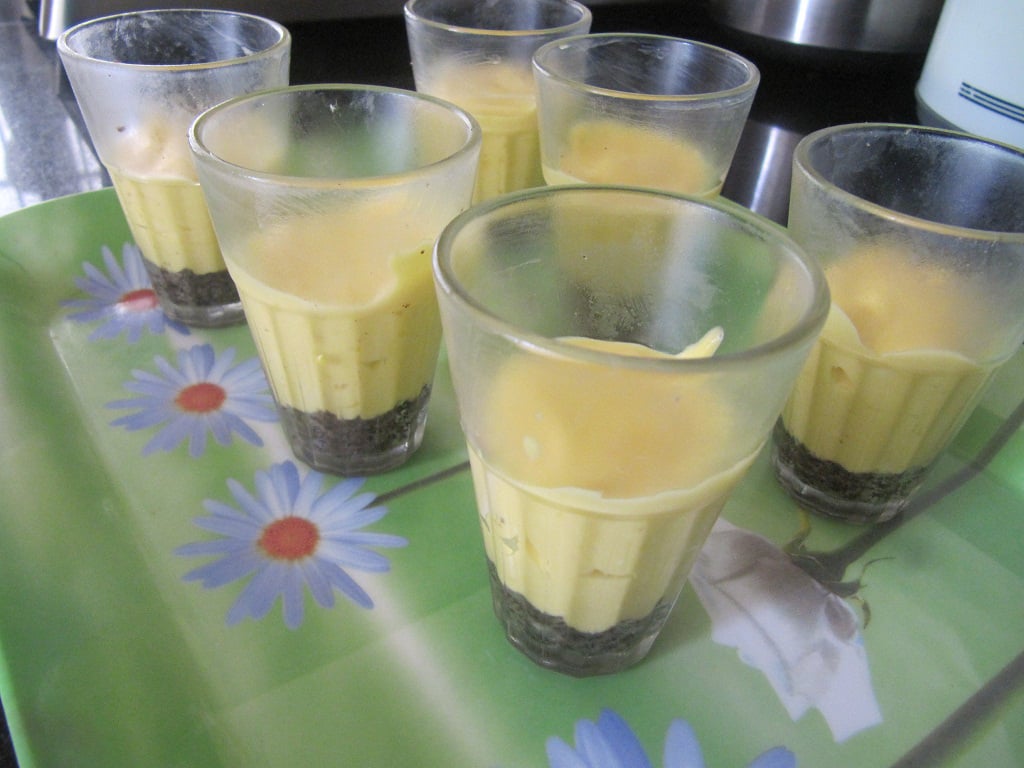 Since the cheesecake was devoured directly from the pan at the picnic, the feedback I got was that the crumb layer may be have been better with pure crackers. That is something you may want to keep that in mind, though N loved the chocolate layer!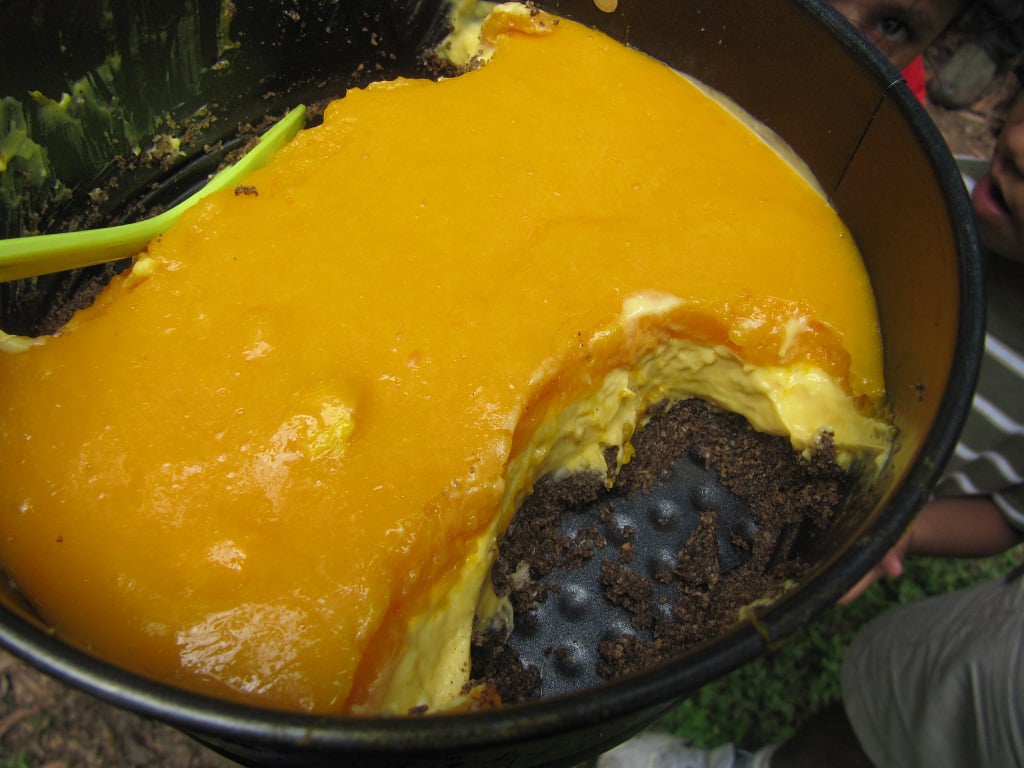 Also check out what Other Blogging Marathoners are upto
Sending this to My Culinary Creations – Mango Recipes
If you make this, share a picture with me on twitter, instagram or Facebook? I would love to hear what you have to say about it !