Tea Time Puri
This simple tea time puri recipe is the perfect afternoon snack or a lunchbox option! Full of health and delicious! 
Mix all dry ingredients in a bowl, add the oil to it and mix to get a crumb like mixture.

Now add about 1/4 cup or a little more water to make a tight just assembled dough.

Roll out into a 1/2 inch thick round and cut into desired shape using a cookie cutter or cut into diamond shape using a knife.

Place them on a microwave friendly plate and microwave on high for about 2-3 minutes.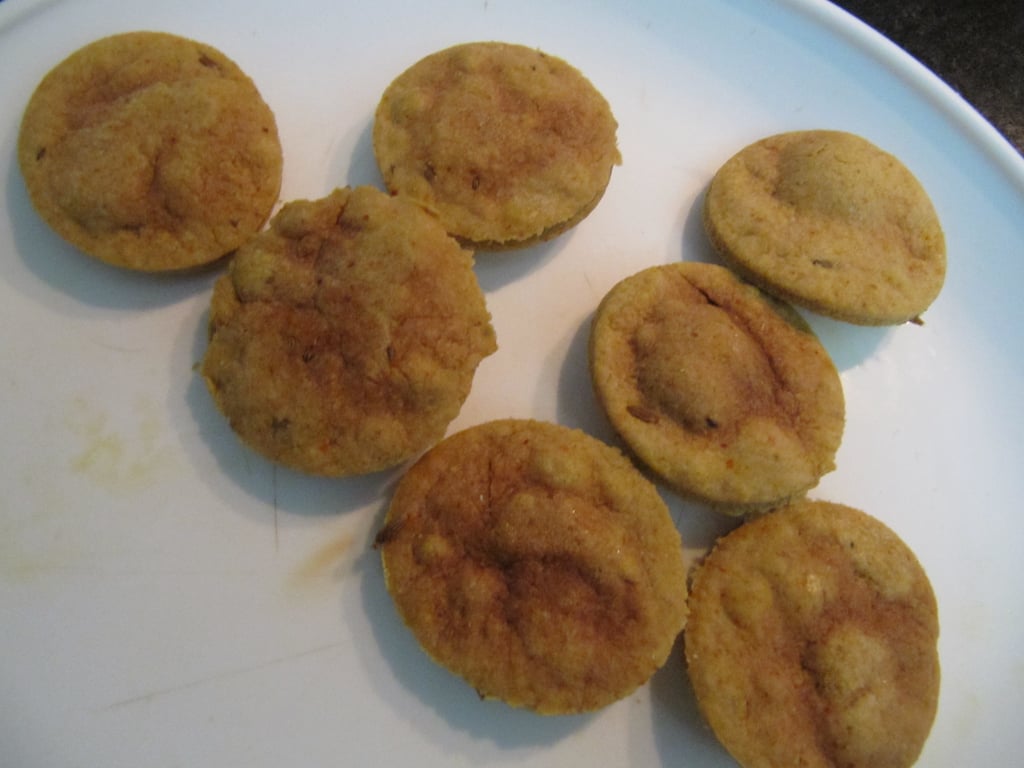 I am sending this to my own event MEC - Savory Snacks originally started by Valli and while we are that friends, have you sent your entry yet? Please my dear friends, do send the entry!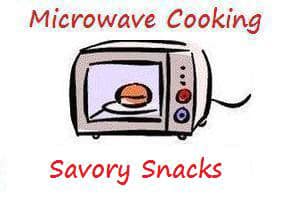 And also to Cooking with Ajwain Seeds being held at Season Dressed originally started by Priya of Easy and Tasty Recipes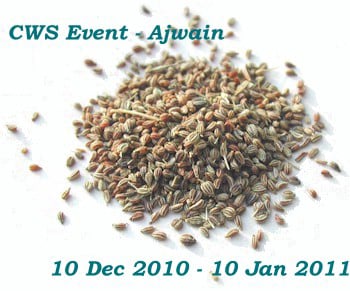 If you make this, share a picture with me on twitter, instagram or Facebook? I would love to hear what you have to say about it !