Til Gajak is what Lohris are made up of! The mixing of the sesame seeds with the jaggery with a hint of ghee makes this such an awesome dish!
Note: I used dark brown jaggery because thats what I had at home, u can go ahead and use the normal jaggery.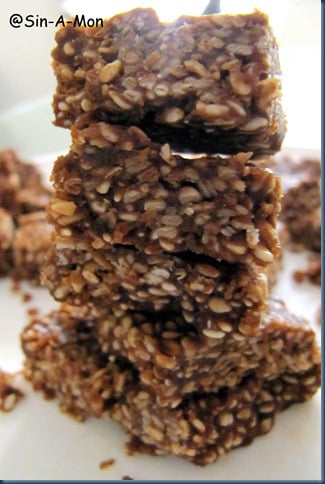 And did u check out what my fellow foodie marathon buddies are upto? Priya Suresh,Jay, Valli, PJ, Priya Vaasu, Azeema, Reva, Ayeesha, Veena Soumya.
"If you make this, share a picture with me on twitter, instagram or Facebook? I would love to hear what you have to say about it !"