Savory Cheesy Bites are a delicious savory snack which you can make for a festive mood or just for an evening snack! Pack it in the lunchbox too!
I got about 6 dozen mini cookies with this quantity and yes they did get over in two days! I made another batch of double the quantity for my Diwali basket giveaway too and so many people called back saying how yummy the cookies were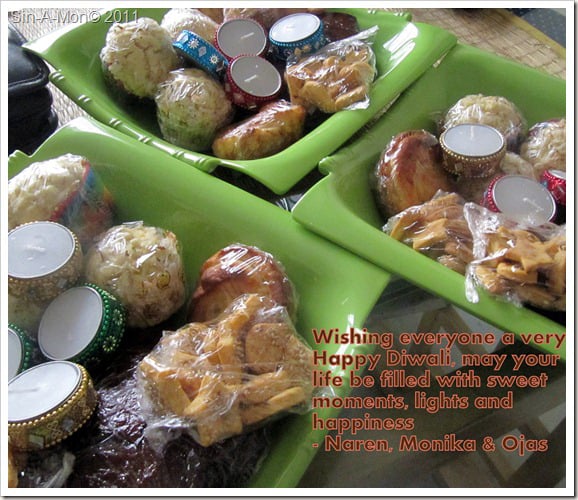 I also take this as an opportunity to congratulate Deeba on being featured in blog of the month in just launched BBC GoodFood Magazine in India. You truly deserved it deeba… and next time in Delhi we will make sure we meet, will we not ;)
If you make this, share a picture with me on twitter, instagram or Facebook? I would love to hear what you have to say about it !