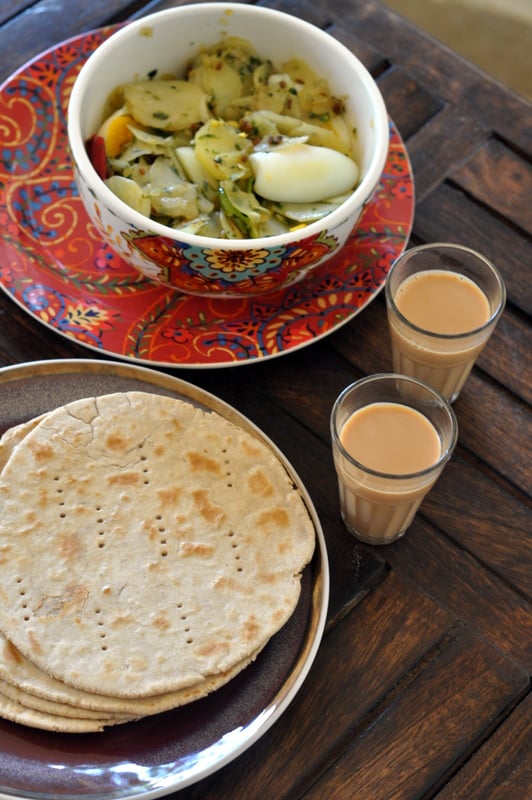 This recipe is part of the endeavor to create a collection of recipes of Lucknow/Awadhi Recipes in collaboration with a few bloggers who share the same passion of cooking. All the recipes from #thekitchendivas are pinned on this Pinterest board
Other Lucknow/Awadhi recipes this week from #thekitchendivas.
Bakarkhani Roti from WhiskAffair
Awadhi Arbi Ka Qorma from Saffron Trail
Shahi Dal from FunFoodFrolic
Broccoli Malai Kofta from Archana's Kitchen
If you make this, share a picture with me on twitter, instagram or Facebook? I would love to hear what you have to say about it !