Baking and Alcohol is like a match made in heaven. This post explains how and when to use alcohol in baking along with a recipe of a kickass Boozy Bread Pudding. You do not want to miss this post.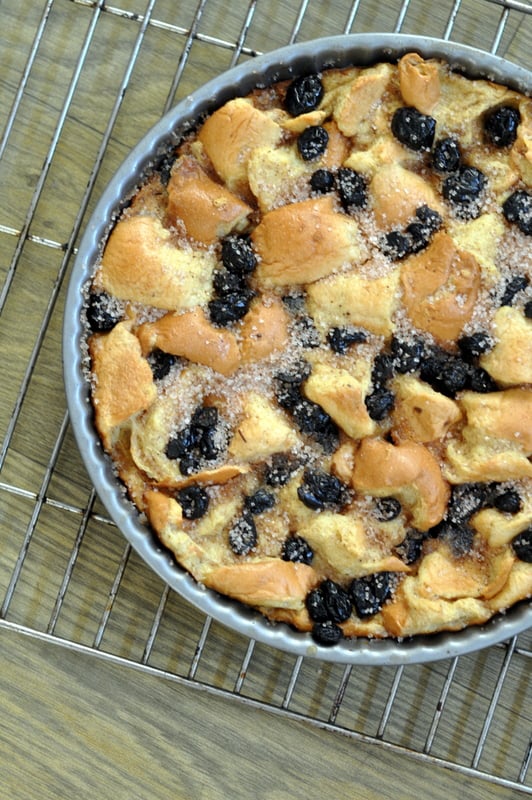 So what are you waiting for, go raid that bar and take your baking a notch higher :)
Also do check out the rest of the bloggers doing the A to Z Challenge
If you make this, share a picture with me on twitter, instagram or Facebook? I would love to hear what you have to say about it !